In order for Client Success to commence the migration of your data, you will be required to invite the team into your CAS 360. Please refer to the below steps for how to do so.


1. Once logged into CAS 360, select the App Switcher on the top right of the screen.

2. Select Users.

3. A new screen will load, select the Admin tab on the left-hand side bar. Following this, select Token Management.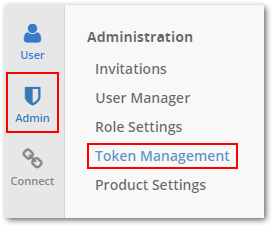 4. The Migration Management screen will load. Select Share with BGL Success for CAS 360.